Here's a special Leap Day post.  I hope your day is going well.  I'm starting ANOTHER 6 week challenge today.  So yes, you'll have to listen to 6 more weeks of workout woes etc… I've been sick and am losing weight 'cause I couldn't keep much down last night.  I won't go into the details. This time, I intend to get the 20 lbs off!  I'm going to get my t-shirt this time.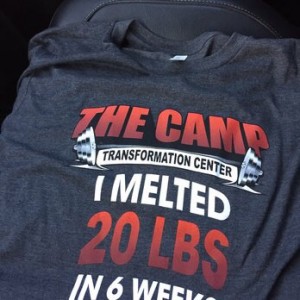 Anyway, I'll need to do more cardio this time.  Once I get it off, my weight will officially be in the "healthy range."  I'll probably go for a membership at the gym.  I kinda like lifting weights.  Makes you feel like a warrior woman. I'm not really focusing on the fellas at the moment.  Here's my focus: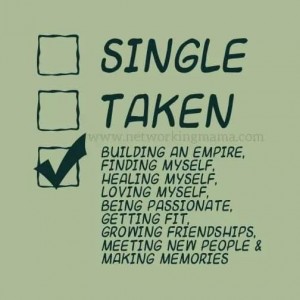 It's a good alternative.
You know I think about you both all the time.  Someone asked me if I wanted to adopt a child.  Just can't think about that right now.  Right now, I'm ready to help you (or not – your choice).  But you both are my priority.  You Got Me Girlies!  And don't you forget it!  Happy Leap Day!  I love you.  Xxoo