"I wonder just how soon we can climb into the truck," whispered Purity to her sister in the darkness. She was anxious to get back to Prudence.  Purity had actually seen her big sister, Prudence, the night before, in the Stater Bros shopping parking lot where Purity was now working.
It had been magical.  Purity had walked outside to get some carts for the store manager.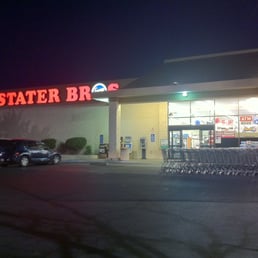 All of a sudden, a very familiar car drove right past her.  As Purity walked around the lot collecting carts, Purity watched to see her oldest sister, Prudence get out of the car, and retrieve her bags and coat from the back seat.  Then Prudence walked right up to her.  She could still remember the first words she heard from her sister in over two years…
"Can I have one of those carts?"
Purity was brought back to reality as her youngest sister answered her initial question.
"I don't know," said Bea.  "Hopefully once the clock strikes midnight, we can try it and see what happens.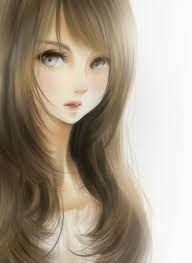 Just then, the clock on Bea's phone switched to midnight.
"Let's go!" whispered Purity.  They both jumped out of bed and headed for the door.  Before they could say Kumbaya, they were out the front door and down the driveway.
"The truck is trapped," exclaimed Bea.  The numerous cars their father owned were parked all around the white Ford pick up.  "What do we do now?"
"We'll just get in and see what happens," said Purity.  They opened the doors to the truck and jumped in.  They closed the doors quietly.  Then, they waited…
"I guess nothing is happening until morning," said Bea.
"Let's just give it a few more minutes," said Purity.  She closed her eyes and remembered hugging her oldest sister in the parking lot. She felt the cool soft material of her black trench coat.  She could smell the faint smell of perfume in her hair.  The warmth of her hug was unmistakeable.  It felt SO good to be near her again.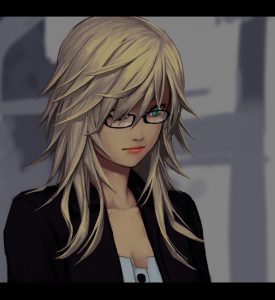 "Mmmmmmmmm," the truck rumbled.  And then, it started to levitate off the ground.
"We're moving!" announced Bea.
"REALLY!? said Purity. The truck levitated above the roof of the house.  Then, it climbed higher and higher past the telephone poles. Next, the radio switched on…
"Please put on your seatbelts, ladies!  This is going to be a very fast trip," the voice was Prudence's. The girls did as they were told.  The truck engine revved up.  Then, the truck began to streak across the sky.  The truck went faster and faster.  Bea got quite nervous.  Just then, the radio made another announcement…
"We're traveling at the speed of light right now," said Prudence. " You'll be in Kenya in just a few minutes.  I'm sorry about the car sickness.  Just hold on tight and listen to the music. You'll be in Africa shortly.
Before too long, the truck crossed the international dateline.  The sun was sitting low in the sky.  It was early evening in Africa.  The plains were green and lush due to all the rain.  The truck landed softly upon the grassy tundra.
Purity and Bea carefully opened the truck doors.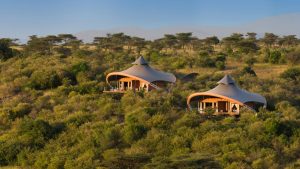 "Be careful of all the elephant poop!" said Prudence as she walked out of the house to greet them.  She grabbed a hold of Bea for several minutes and hugged her close.  Then, she turned to Purity.
"Didn't I just see you?" she asked laughing.
"What do you mean?" asked Bea.
"She came to the store last night," replied Purity.
"Why didn't you TELL me?" asked Bea.
"You were asleep!" said Purity.
Purity held onto Prudence for awhile.  When they stopped, they looked deep into each other's eyes. Then they walked into the closest hut which was their own private house.
The building looked spacious and inviting with all kinds of cool African art all in every room.
"How long do we get to stay here?" asked Bea.
"For seven days," said Prudence.  "That should give you a good break and help you finish the last few months of school. I know SOMEONE is excited to be graduating!"
"Yes, I am!" smiled Purity.
The girls looked out across the expanse and saw a herd of giraffe in the distance.
"This place is gorgeous!" said Purity.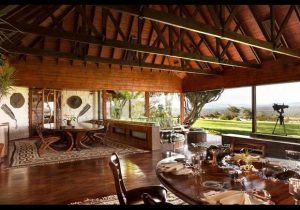 "It was so good seeing you last night," said Prudence.  "And now I have you both for the next seven days!  I'm so lucky!!! She squeezed them both tightly. Bea started to yawn.
"I think I'm CAR lagged," said Bea.
"Yes, I think it's best you go to your rooms and get a few more hours of sleep.  Let's go check them out.  Each structure was significantly shaded with ceiling fans and all the comforts of home.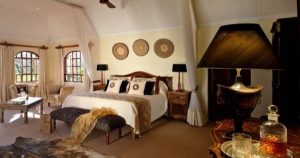 "I thought for sure we'd be roughing it on this trip," said Purity.
"No, I don't believe in roughing it!  Prudence helped her younger sisters into their beds.  She kissed them both.  "Sleep a few more hours and we'll start our African adventure. But be sure to keep the doors closed.  I hear the monkeys are almost as numerous as the flies and they are just as pesky! Sleep well!"