I'm going to do four posts for Memorial Day.  Crazy busy, as usual.  I'm still in school, of course, so lots still to do.  I needed to finish four safety courses by Tuesday so I'm working on that steadily this weekend.  I am having Memorial Day with Grandma and her next door neighbors.  Ribs, steak and hot dogs, yum!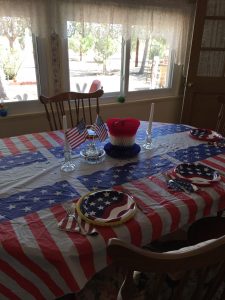 I've restated my diet to get ready for my cruise.  I'm determined to fit into this dress while I'm on the ship: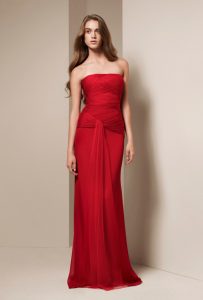 Gorgeous huh?!  Yes, I'll have to peel the fellas off of me!  I need a good fella.  I need a hero.  Like the fellas who died for our country.  We're remembering them today.  This song is  for all those heroes of yesteryear.  Thanks Bonnie Tyler for your amazing song, "I Need a Hero," from the movie Footloose.