Romance novels are great for summer reading.  And they are especially good if you are not fond of reading.  What gal doesn't like to hear a love story?  Nora Roberts is one of my favorite authors.  She's also very prolific!  She pumps out a new book every month or so.  This was the first book of hers that I read.  It got me going on my dreams about Ireland.  I found it in the library at one of those "borrow a book, return it when you want to" bins.  I'll bet you could find it at your local library.  I liked it so much, I read the whole trilogy.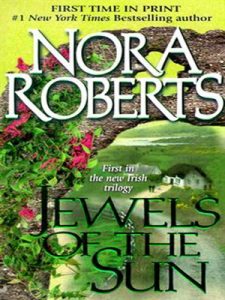 In this story, the characters have a social gathering, which in Ireland is called a ceilidh ( pronounced Kay- Lee)
I'm having a ceilidh at my home this month to celebrate my housewarming with my school friends.  There will be Irish music, dancing and food.  Storytelling will also be encouraged.  Nothing too fancy.  Just a bunch of teachers etc getting together to enjoy a summer bonfire, some good food and a few laughs.  Should be fun! I'm buying a fire pit for the backyard especially for the event.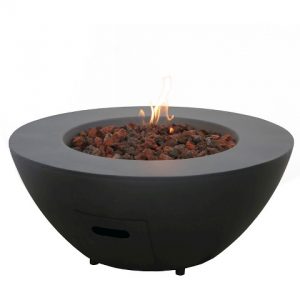 I'm also making the invitations.  Today, I bought the black card stock, vellum, plaid scrapbook paper and ribbon.  Check it out.  I'll post a picture when I'm done if I can.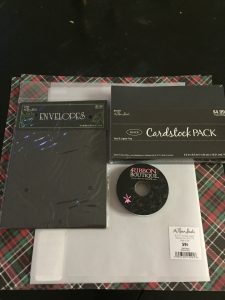 So, what are one of these Irish parties like?  Well, the well known Titanic movie might be able to give you a brief glimpse into this amazing party theme.  Thanks to Gaelic Storm for their whimsical music!